Originally Announced for 2018, 'Bad North' from Raw Fury Is Finally Coming to iOS and Android Later This Month with Pre-Orders Now Live
Over two years ago, Bad North was announced for release on mobile. While originally set to release in 2018, Bad North which is a tower defense real time strategy game with a nice aesthetic, will be making its way to iOS and Android later this month as Bad North: Jotunn Edition which includes a plethora of additional content for the base game and all patches. Bad North: Jotunn Edition has you defending your kingdom against viking invaders with a focus on survival with the difficulty. Watch the trailer for the mobile version of Bad North: Jotunn Edition that has been optimised for touch below:
Bad North: Jotunn Edition includes all updates post launch for the base game and the Jotunn Edition content that has new items, new traits, a new enemy type, a new difficulty, and more improvements. While the gameplay here definitely benefits from touch, there is no mention of controller support. Hopefully it has controller support since it is a game that is already on all consoles. I haven't played it yet on anything because I've been waiting on the iOS version to play on iPad.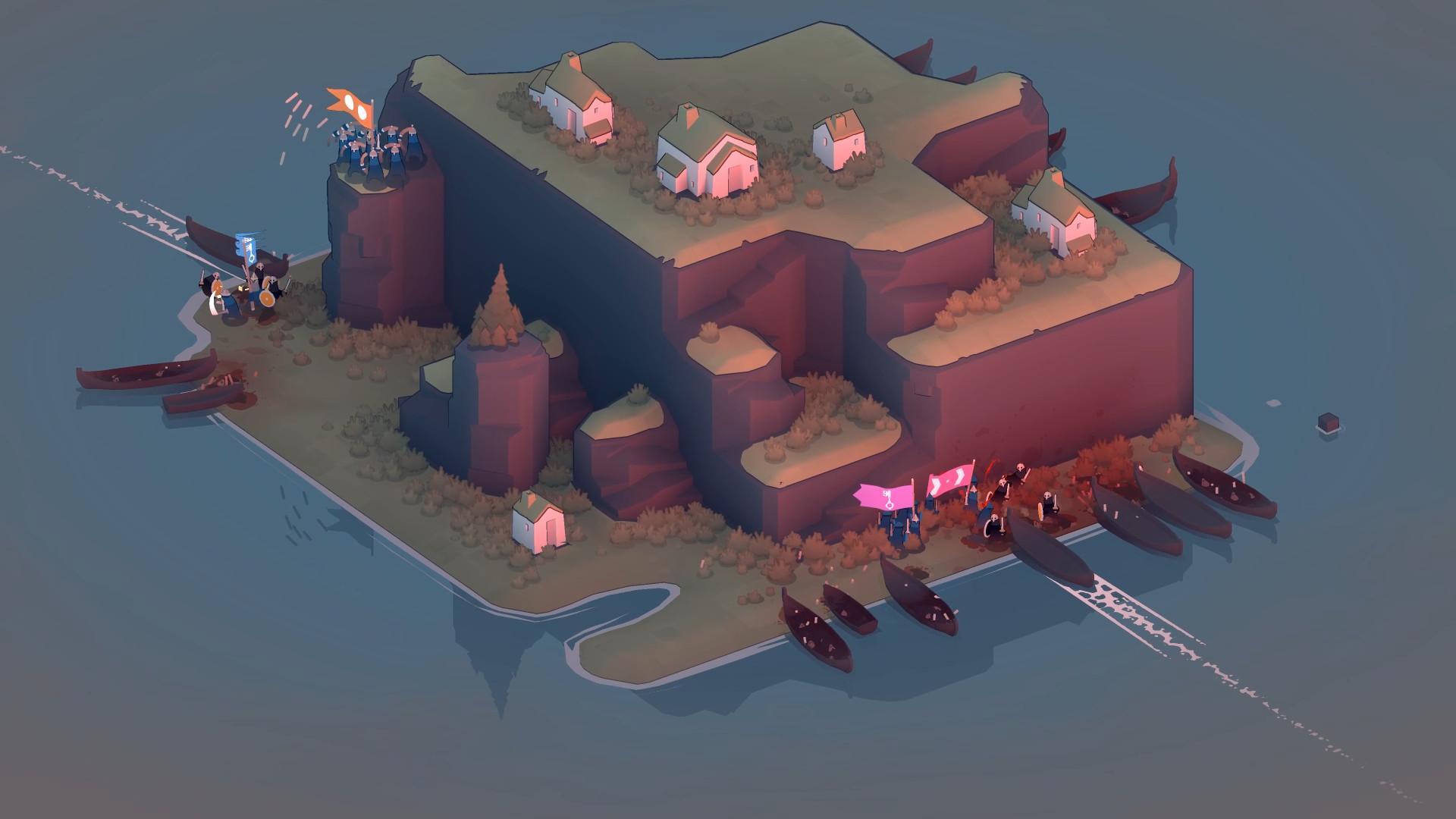 If you're interested in checking Bad North: Jotunn Edition out on iOS or Android, you can pre-order it on the App Store here and pre-register for it on Google Play here. Bad North: Jotunn Edition will be a premium game priced at $4.99 on both platforms when it releases on October 15th. Have you played Bad North: Jotunn Edition on any other platform yet?