Supergiant Games' Classic 'Bastion' Is Being Delisted and Replaced with a Newer Updated Version that You Can Upgrade to for Free for a Limited Time

Bastion ($4.99) from Supergiant Games is one of the most loved indie games in a long time. I own it basically everywhere and even though I prefer Transistor, there is no denying how important Bastion is even today. If you missed it when it debuted on Xbox Live Arcade years ago, it was brought to basically everything including iOS and Nintendo Switch. Read our review of the iOS version here. Today, Supergiant Games announced that this version of Bastion is being delisted.
Warner Bros. has handled publishing for Bastion thus far and the agreement with Supergiant Games is expiring soon. This will allow Supergiant Games to publish and handle everything Bastion related and sadly, the app couldn't be transferred on iOS according to Supergiant Games' blog post. It is worth noting that this delisting will not let you play the old version unless you already have it downloaded. The new version will be optimised for iPhone X, 11, and later and have Simplified Chinese support. It will be free to try with a single unlock that costs $4.99.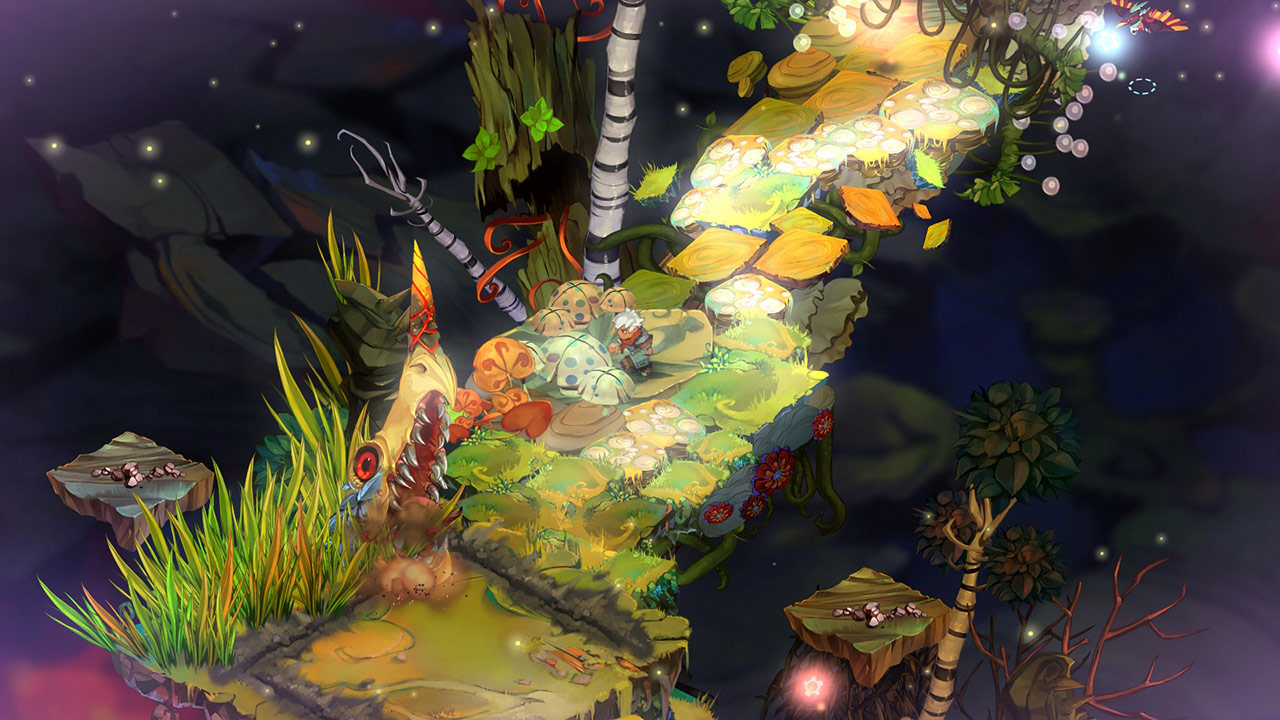 You will need to download the new version when it releases and unlock the in app purchase for free (which is only going to be free for a limited time) to be able to get it without paying. Supergiant Games said that it was not possible to transfer progress through cloud save data between the new and old version of Bastion. The updated version of Bastion will be released around the same time as the current version is delisted. If you don't already own it, you may as well wait and get the new one that releases in the future that will continue to be updated for modern devices. Have you played Bastion?