'LEGO Star Wars Battles' Announced for 2020 Release On iOS and Android Covering All Nine Saga Films and More
Warner Brothers Interactive Entertainment, Lucasfilm, and The LEGO Group just announced a brand new deck building strategy game for iOS and Android. LEGO Star Wars Battles will have content from all nine saga movies and more including locations and characters. This includes Star Wars: The Clone Wars, Rogue One: A Star Wars Story, and the main saga films. LEGO Star Wars Battles will let you mix and match across all the eras in competitive battles. It will feature iconic locations and characters like Obi-Wan Kenobi, Darth Vader, Stormtroopers, AT-ATs, the Millennium Falcon, and more. Your aim is to capture the opponents' base by deploying different troops and towers.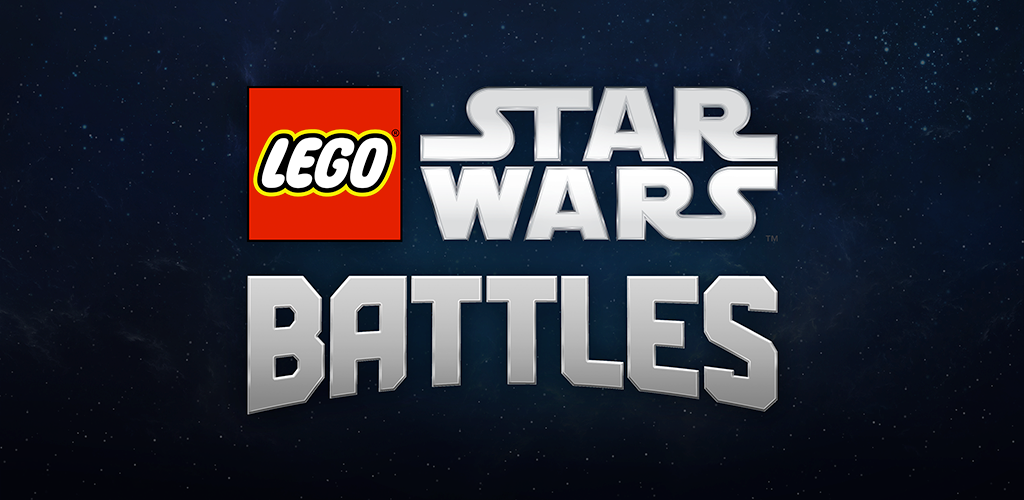 LEGO Star Wars Battles has been developed by TT Games Brighton and built from the ground up for iOS and Android devices. The studio was created to work on LEGO games for mobile. LEGO Star Wars Battles will be free to play with in app purchases as expected. I wonder if Warner Brothers will ever bring a premium LEGO release to iOS and Android alongside the main console versions in the future. LEGO Star Wars Battles will release in 2020 on iOS and Android. More information will be revealed in the future.