'Game of Thrones Beyond the Wall' Announced for September Release on iOS and Android from Behaviour Interactive, GAEA, and HBO
With the final season of Game of Thrones finally done back in May, I expected a few licensed properties to release for the show. What I did not expect is multiple games and media projects based on Game of Thrones when I feel like all of this should have happened a while ago. The most surprising of the lot isn't directly related to Game of Thrones and it is Elden Ring from George R R Martin and FromSoftware. Game of Thrones Beyond the Wall is a new collectible strategy RPG from Behaviour Interactive, HBO, and GAEA. Watch the trailer for it below:
Game of Thrones Beyond the Wall has an original story and it features characters from the show like Jon Snow and Daenerys Targaryen. It is set 48 years before the events showcased in the TV show and has you recruiting for the Watch to build your ultimate team. Game of Thrones Beyond the Wall has PvP combat as well and features grid based tactics. It will have in app purchases as you'd expect for most licensed games at this point. Check out the official website for it here.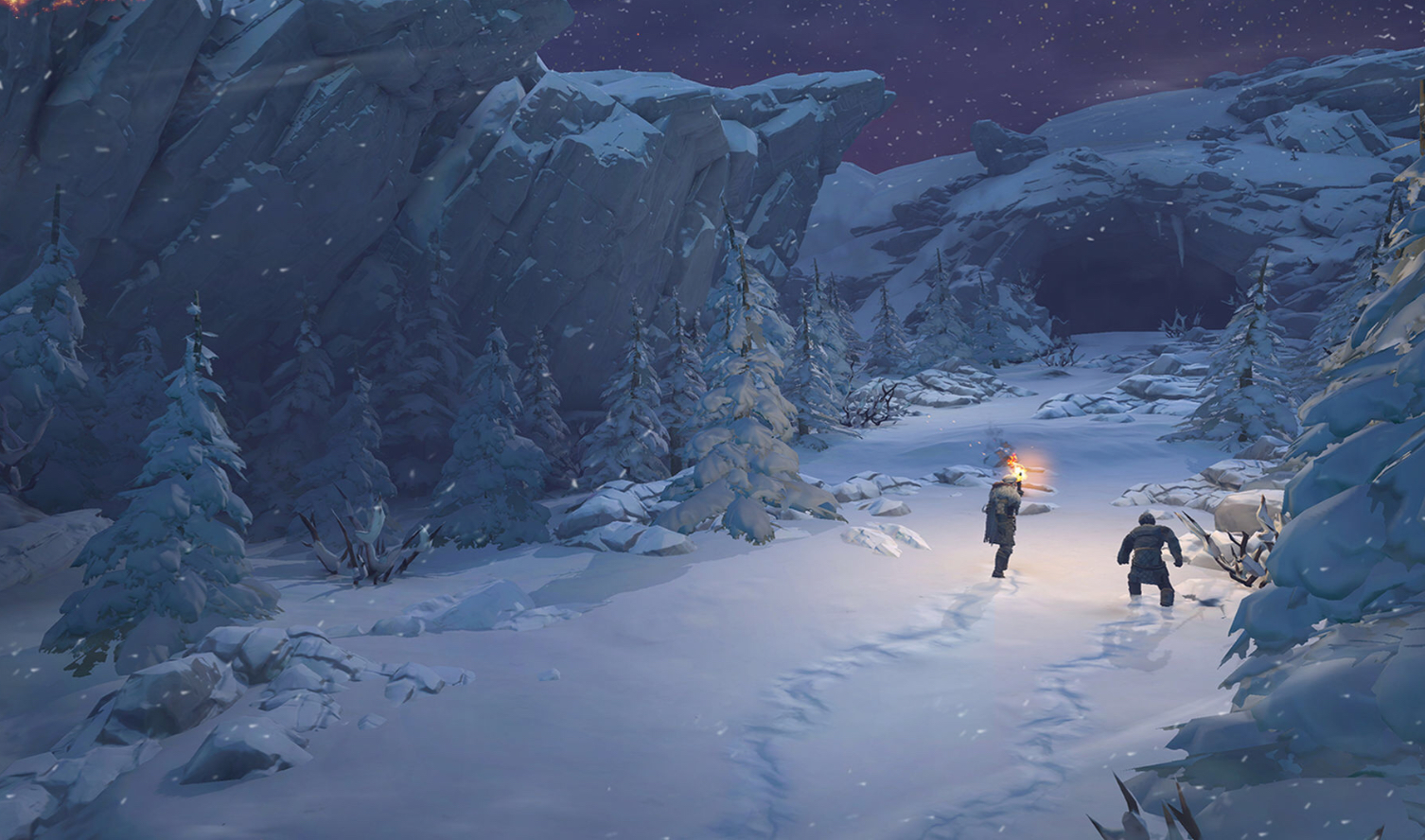 If you're interested in checking it out, you can pre-order it on the App Store here for iOS and pre-register for it on Google Play here for Android. It is free to play and is scheduled to release on September 23rd. What do you want from a Game of Thrones mobile game and are you satisfied with what has been announced for Game of Thrones Beyond the Wall so far?