The Upcoming 'Minecraft' Movie Finally Has a Confirmed Release Date With a Few More Details Revealed

Minecraft ($6.99) is one of the most important games in recent times and definitely one of the most important games on mobile platforms ever. I say this not just because it is Minecraft but also because of how it was one of the earliest games to go full cross platform at that scale. Today, the upcoming Minecraft movie got a few details revealed including a release date and Director.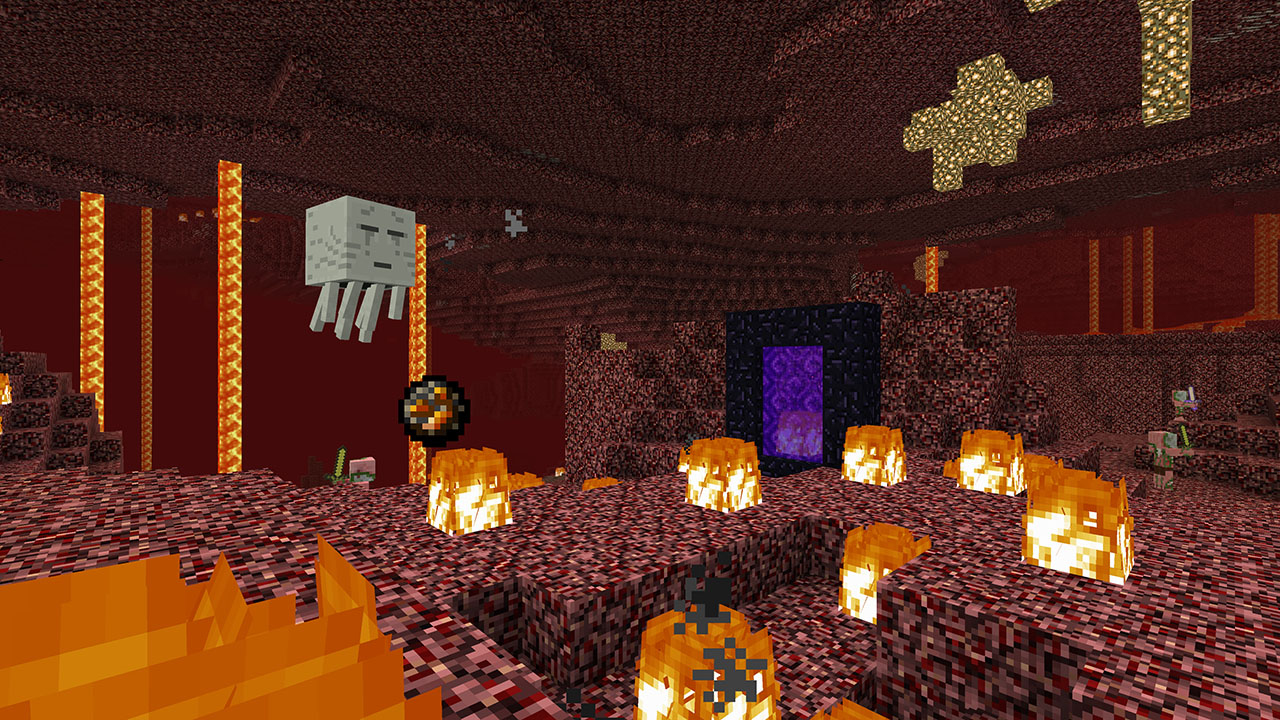 The movie will be live action and is a full length feature film. The story will feature a teenage girl and a group of adventurers trying to save the world from blocky destruction from an Ender Dragon. Peter Sollett (Nick & Norah's Infinite Playlist) is the Director and the team has partnered with Warner Bros on the movie. The Minecraft Movie premieres on March 4th, 2022. What do you think of the story details revealed so far and the Director? I'm optimistic about it right now but 2022 is far away.