'The Alchemist Code' Is Getting an 'Etrian Odyssey' Collaboration This Month Featuring Quests, Characters, and Gear

Gumi's The Alchemist Code (Free) debuted on iOS and Android a while ago. It was recently updated to version 3.0.0 that added the Babel Chronicles story content. This update also added the training hall for new players. Today, gumi announces a collaboration with Atlus' superb Etrian Odyssey franchise. This dungeon RPG franchise began on the Nintendo DS and had 3 numbered releases there before it moved to the 3DS.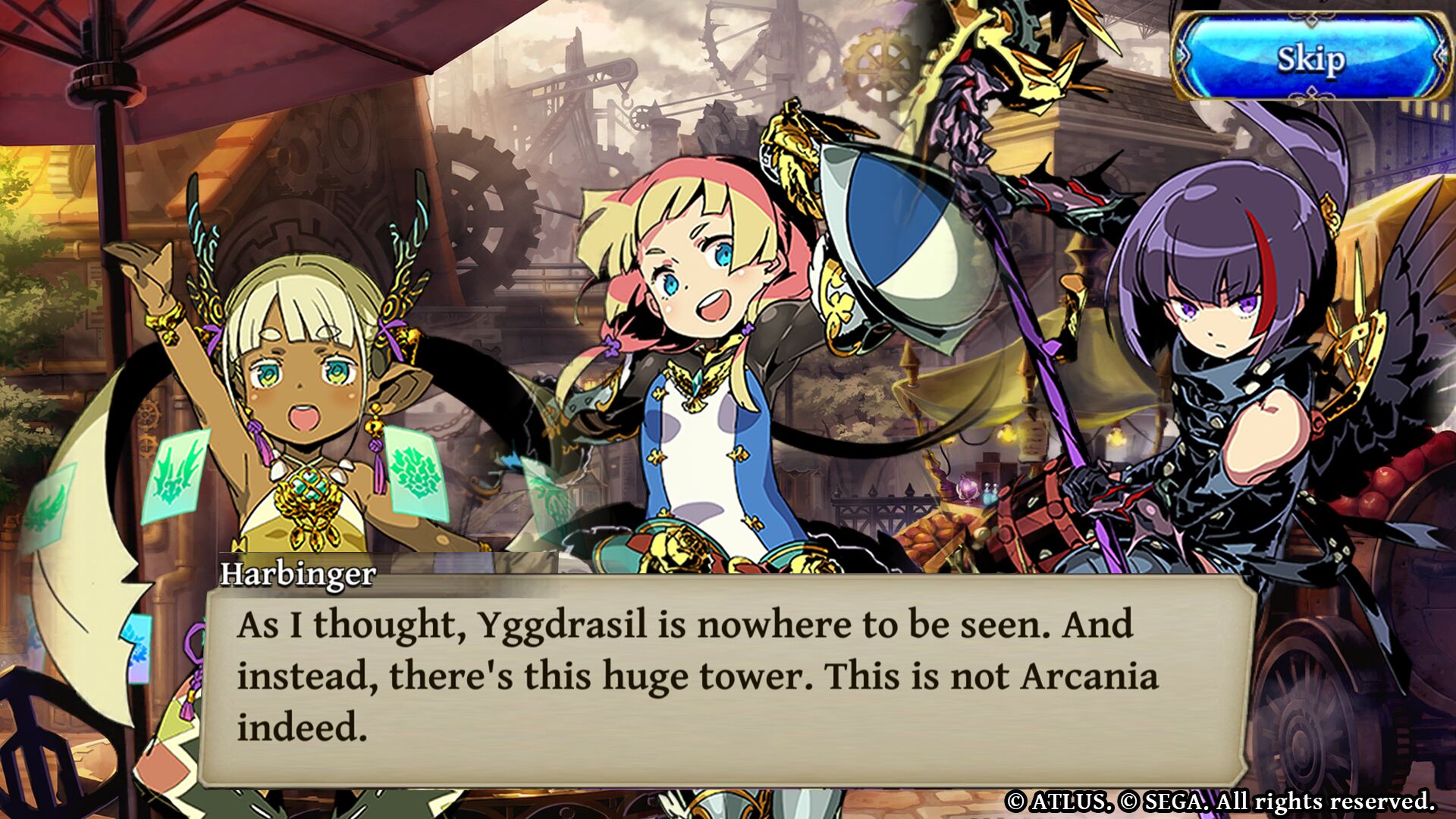 I love the customisation, labyrinth designs, and music in Etrian Odyssey a lot. What really drew me to the franchise was how it used the DS and 3DS lower screen for mapmaking. Unlike other dungeon RPGs where the map is just there, it is a huge part of the gameplay here. The collaboration will see the Shaman, Harbinger, Sovereign, and Protector added as summonable characters. There will also be Etrian Odyssey themed quests in this collaboration. All players who finish the quests will get the Fencer and Gunner characters for free.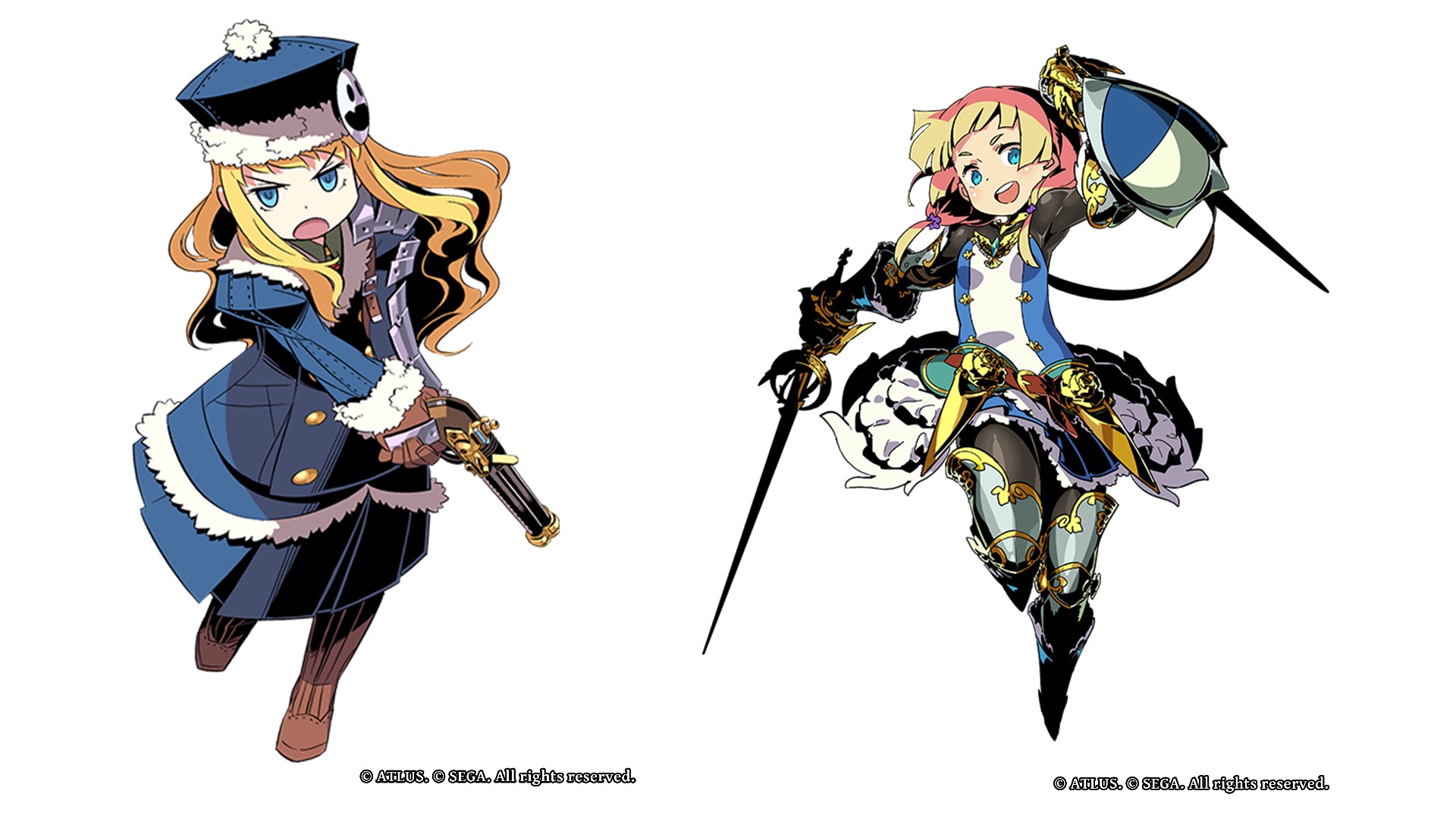 The Alchemist Code is available on iOS and Android for free. Check out our forum thread for more discussion around the game and the upcoming event. The Etrian Odyssey collaboration will begin on April 4th and last until April 24th.