You know how developers remaster their older games or even remake them for newer generations on consoles? In most cases these re releases are a great way for people who never experienced the original to be able to do so thanks to a new release on new hardware. On iOS, we never really worried about generations because apps and games usually just worked. That changed when the 32-bit Appocalypse rendered many games permanently unplayable. Thankfully, some developers have been working on bringing back classics on their own through updates or remakes, or more recently through the likes of GameClub. Today, an iPhone classic returns:
It has been more than 10 years since we wrote about how Rolando was 'amongst the best games the App Store has to offer'. Today, it returns in the form of Rolando: Royal Edition ($2.99), a full remaster of the original with many enhancements. It is now ready to take on the App Store today. I mentioned how new releases serve as a way for new players to get into something and that's exactly what I am doing. Having never really played the original back then, the Royal Edition is for me.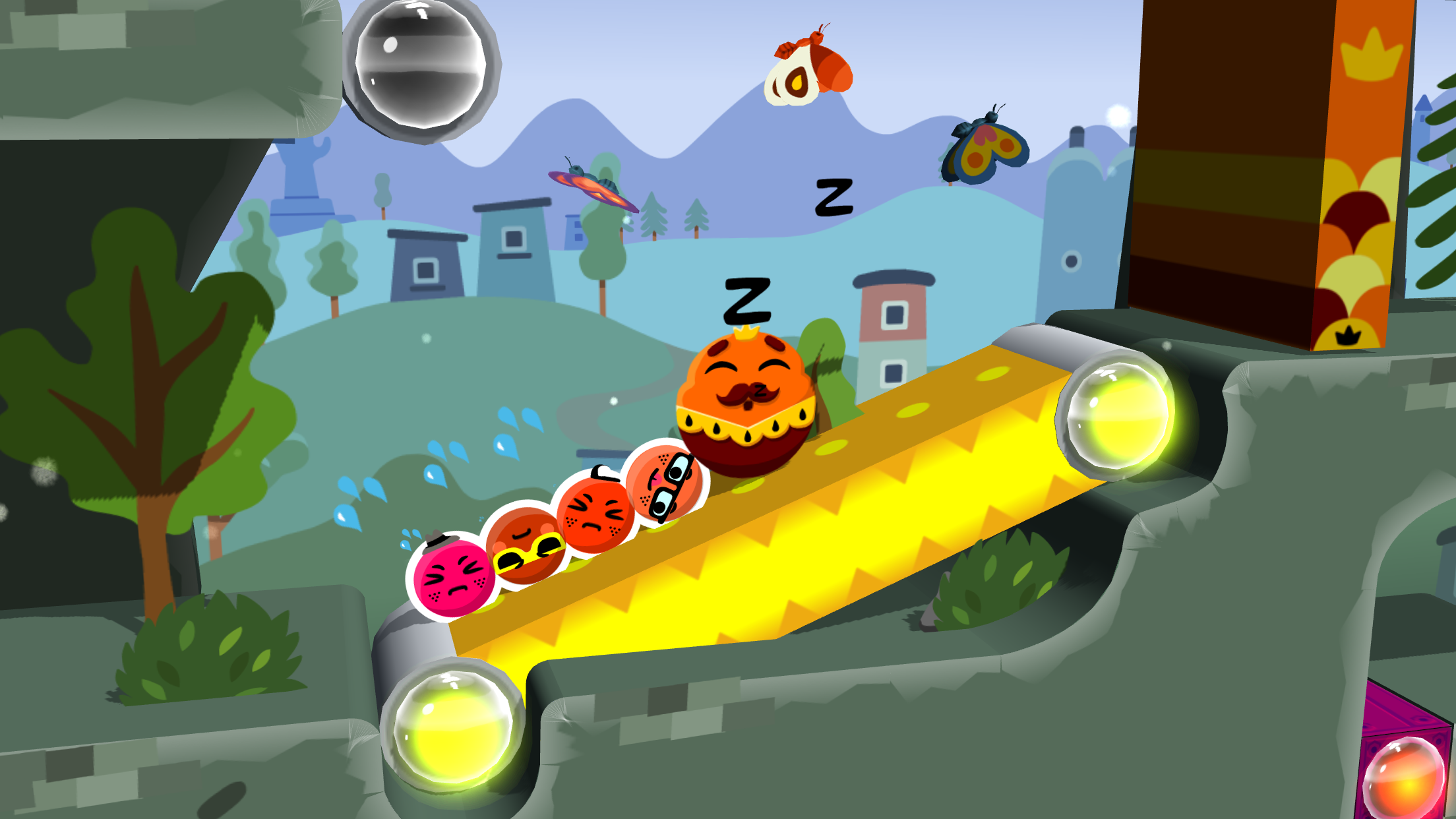 If you've been waiting and haven't pre-ordered Rolando: Royal Edition, you can get it on the App Store for just $2.99 here. It was originally set to release on April 4th but had its date changed more than once. Fret not because it is now live in the App Store for you to jump in and maybe the tease which was thought to be a sequel will come to fruition if this remaster does well enough. Have you played it before or are you going to experience Rolando for the first time with this release?