'KINGDOM HEARTS UNION χ[Cross]' Celebrates Its Third Anniversary With Rewards, Limited Time Events, and More
KINGDOM HEARTS Union χ [Cross] (Free) is in an interesting place right now. Not only is it celebrating its own third anniversary with a ton of rewards, events, and more, but it is also doing quite well since Kingdom Hearts III finally arrived on consoles recently. The celebrations include an Anniversary Present, free draw tickets, event medals, popular Avatar Boards returning, and more.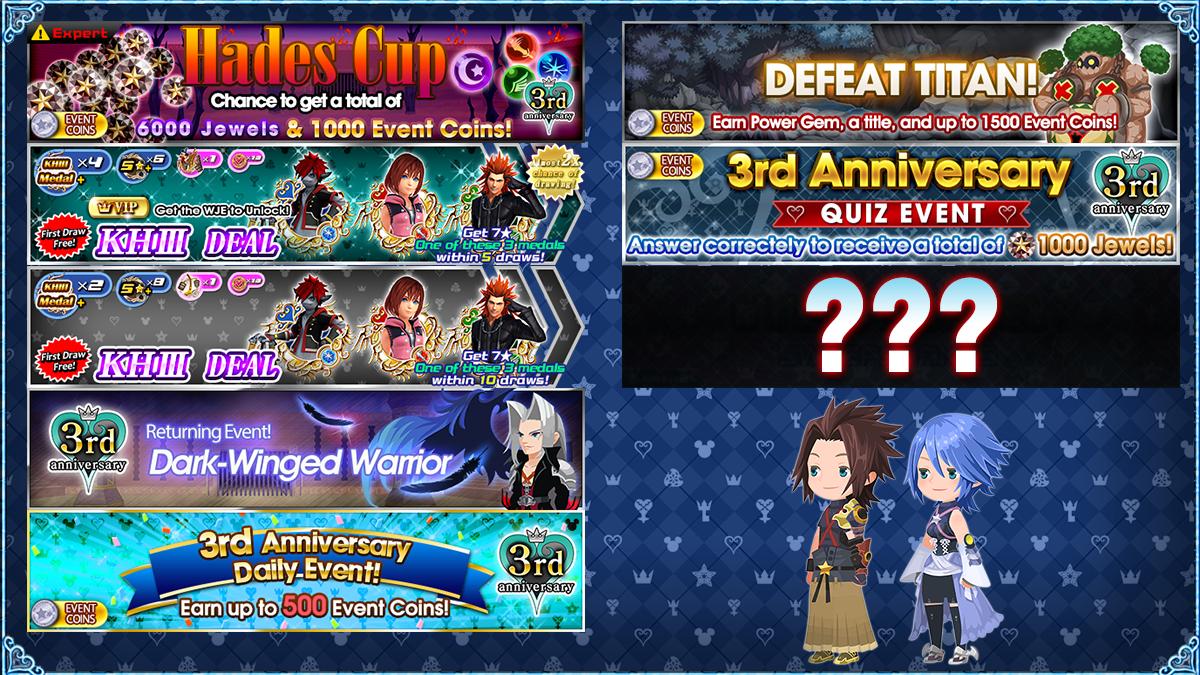 To celebrate the third anniversary, all players get 10,000 Jewels by logging in before May 31st. Depending on your character level, you can get Draw Tickets from now until April 30th. All players can earn event coins to exchange for Sora & Chip & Dale Medals, boosters, and more. If you train your spirit form now until April 30th 30 times, you can receive special Spirit Parts. There is a One Million Jewels Campaign from now until May 6th letting players pull daily from a free banner with a chance of a KHIII Moogle Medal that lets you win jewel prizes and more. There is also an Avatar Coin and Draw Ticket Campaign from now until April 30th letting players convert them. The celebrations also include returning popular avatar boards featuring Terra, Aqua, Cloud, throughout April until 22nd.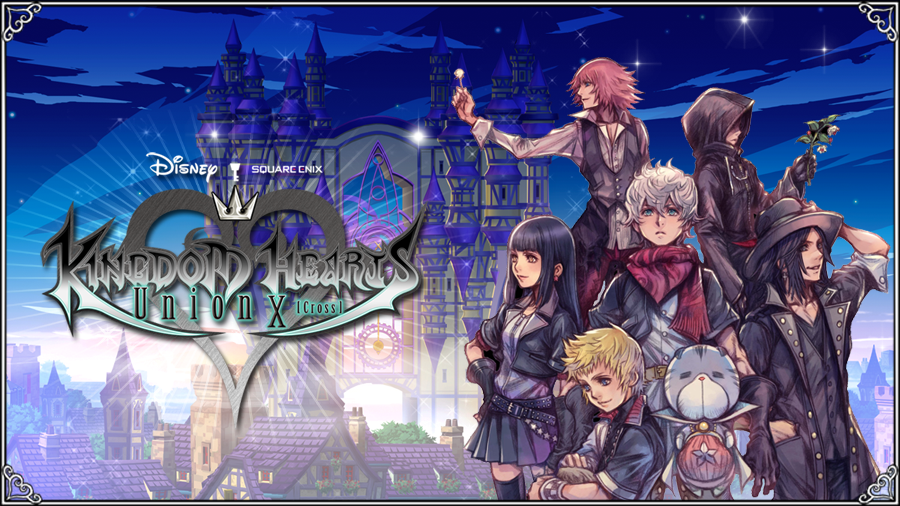 If you missed this game's original release completely, read Shaun's review of it here. Here's the forum thread for KINGDOM HEARTS Union χ [Cross] if you play it and want to discuss the game. Do you still play it or did you get into it after playing the mainline games on PlayStation systems?