'Astrologaster' from Nyamyam Games Releases on May 2nd on iOS with Pre-Orders Now Live on the App Store
Last GDC, Nyamyam Games who brought us the lovely Tengami ($3.99) announced and showcased Astrologaster which is a story driven astrological comedy set in Shakespeare's London. If you haven't played Tengami yet, read what we thought of it here. You play as Simon Forman who is a real life astrologer in Astrologaster. Check out our hands on for it from GDC 2018 below:
Astrologaster is fully voiced and has some renaissance era music as well. Doctors have left the city while you rise as Simon Forman. You can cure the sick and more all thanks to the stars. This tale is based on a true story. As expected, the visuals are in the form of a pop up book. I loved Tengami's visuals and have big expecations for this one. Just look at the screenshot below: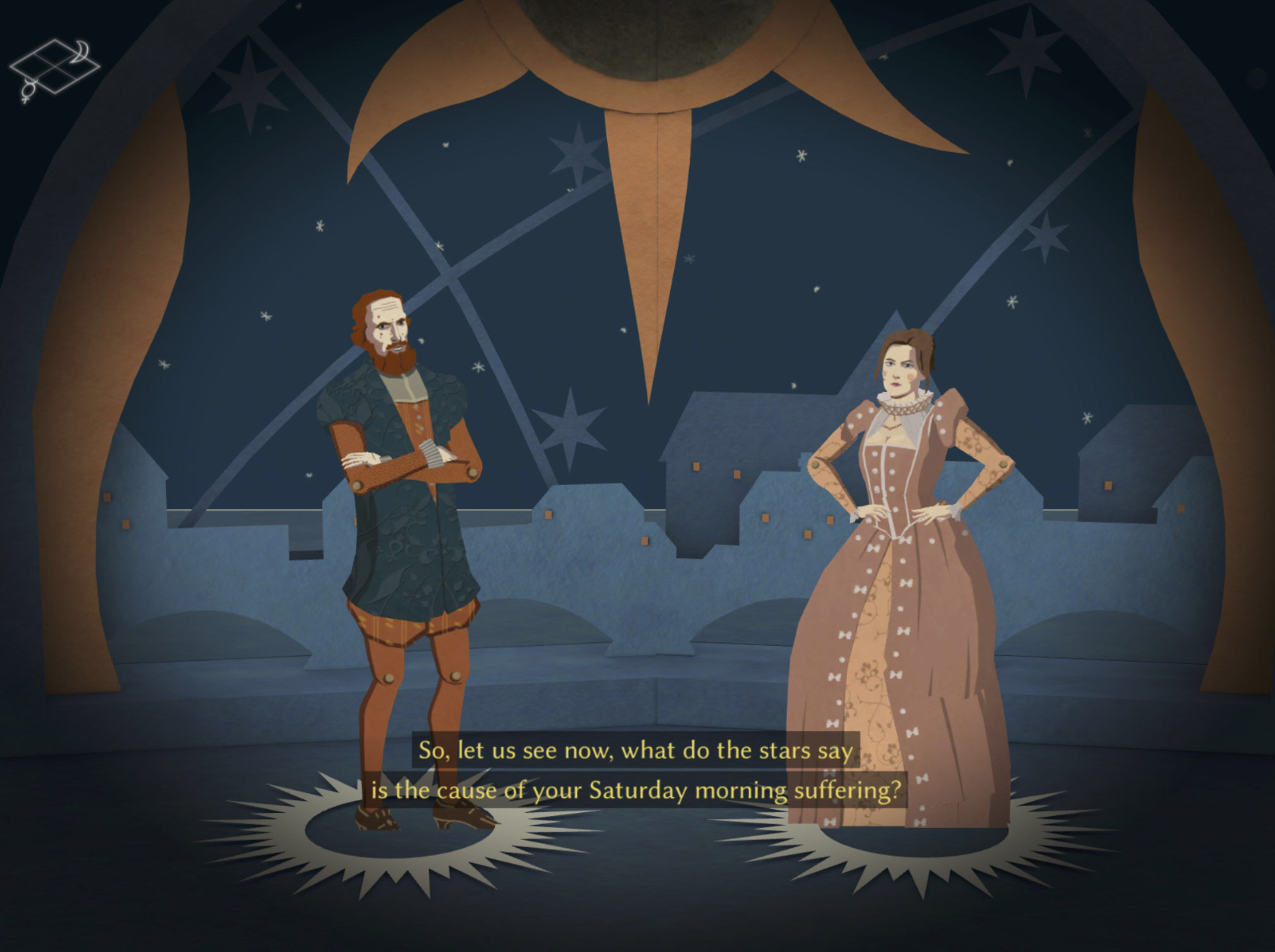 If you're interested in it, you can pre-order it on the App Store right now for $4.99. It is set to release on iOS on May 2nd with a Windows and macOS release set for the week after. Did you enjoy Tengami and are you looking forward to this?